Buffs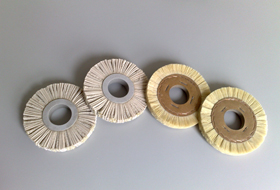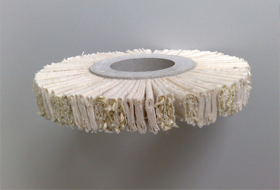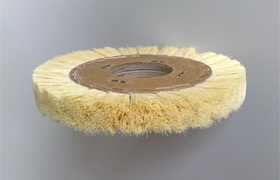 Buffs
… fitting for your application
… for better results and longer lifespan.
Round brushes:
• fibre
• sisal/cloth
Your benefits:
• clean edges
• clean brushes
• high lifespan
Natural fibre brushes + Treku:
• visibly better cleaning
• fibre brushes stay clean
• longer lifespan
We are happy to answer any specific questions you may have.

We thank you for your visit on our Internet sites and stand to you any time with pleasure with words and deeds aside.