Services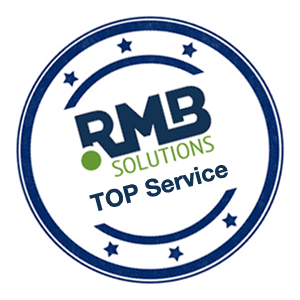 Services
RMB - environmentally friendly - cost efficiently - all from one single source
We are specialized in the furniture industry. Therefore, we offer for your edge production:
•   competent application consulting
•   support in tests and trials
•   installation of our products in your equipment
•   integration into your control
•   launch support and
•   an uncomplicated delivery service
Find out for yourself and get in touch with us.

We thank you for visiting our website and we are happy to answer any questions you may have or advise you if needed.